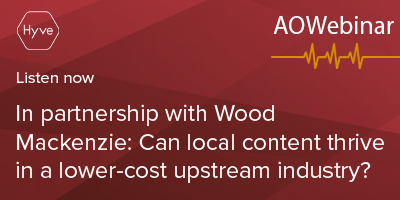 Available now

In this webinar, three expert participants from Shell, Wood Mackenzie and the Commonwealth Secretariat ask the question, can local content thrive in a lower-cost upstream industry?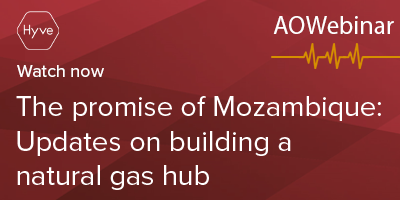 Available now

The story of Mozambique's energy development in the last decade has been at the forefront of African oil and gas evoking a vision of what future energy projects may look like for other African nations. The emergence of a significant gas hub in Southern Africa is providing lessons in stakeholder engagement, project finance, and global industry collaboration from pre-FEED to operational implementation. In this webinar key questions and perspectives were discussed including Mozambique's impact on the global supply, the impact of COVID-19, upskilling the workforce, post FID opportunities and regional energy security.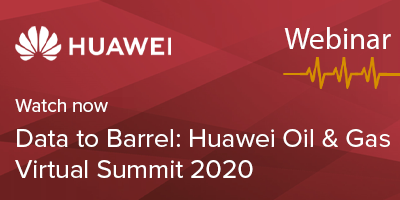 Available now

Hosted by Huawei and featuring Schlumberger, CNPC and ADNOC, this virtual summit features real-life case studies of how new ICT — including AI, cloud, edge computing, and 5G — is reshaping the oil and gas industry.