The AOW Student Programme was proudly sponsored by Seatrain in 2019.


The Africa Oil Week Student Programme is a unique programme that offers unprecedented access to industry trends and networking opportunities with global players within this exciting market. At AOW 2019, final year students from leading Pan-Continental universities gained exposure to the industry they are about to enter. At the same time, the programme gave the private sector support in bridging their workforce deficits. With a distinct shortage of skills, this programme gives operators access to the next wave of talent whilst attracting young leaders to the sector.

Who qualifies?

Final year students who are currently studying with any of our partner Universities.
For more information on this initiative or to become a University partner, please contact
Catriona McDavid,
Senior Conference Producer at
catriona.mcdavid@hyve.group
.
University Partners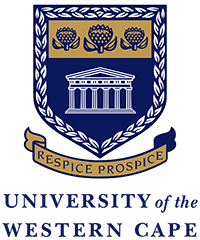 University of the Western Cape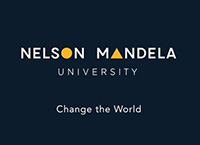 Nelson Mandela University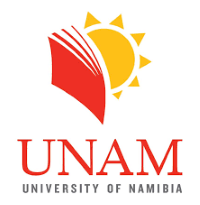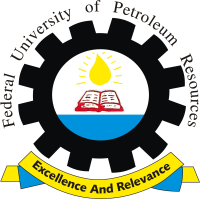 Federal University of Petroleum Resources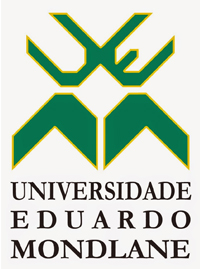 Universidade de Eduardo Mondlane - Faculdade de Economia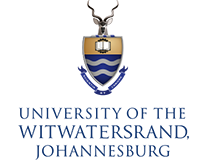 University of Witwatersrand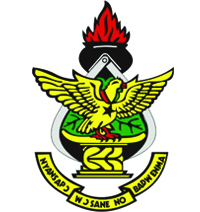 Kwame Nkrumah University of Science and Technology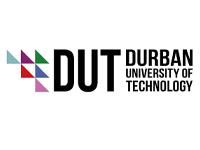 Durban Univeristy of Technology